Living Glory Church Tithe
Thank You for financially supporting Living Glory Church. Your giving sets in motion the laws of giving and receiving. We believe that your tithe and offering will open the gates of heaven for you so that all your needs are met in a timely fashion. There are two ways to donate to Living Glory Church. First you can simply click on the "GIVE" button below and follow the instructions.
Secondly you can Text your donations using a secure portal. Type 225-372-8176 then type GIVE in the message area. You will be directed to the portal. Once you have given by text and completed the form, you can return and give from anywhere and at anytime. Make LGC-give as a contact in your smart phone and use this number 225-372-8176.
Thanks again and be blessed as you give.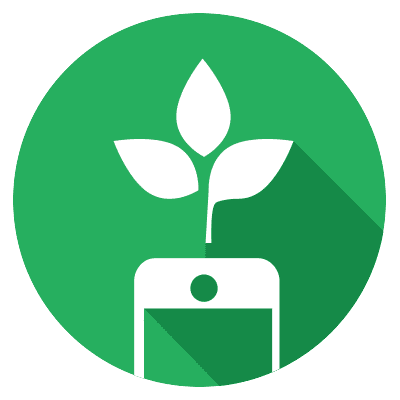 Saturdays @ 6:00pm
Worship and the Word
Children up to 10 years
Sundays @ 10:00am
Worship and the Word
Glory Zone Children's Ministry
Wednesdays @ 7:00pm
Worship and the Word
Amped Student Ministry
Glory Zone Children's Ministry
200 E. Butcher Switch Rd.,
Lafayette, LA 70507
Mailing Address:
P.O. Box 91706
Lafayette, La.  70509
337-237-4462

Non-Denominational
Community Minded
A Christian Family Church Reaching Lafayette, Breaux Bridge, Scott, Carencro, Sunset, Broussard and Lafayette Parish, LA