Pastor Carl & Belinda Benton
Pastor Carl Benton has been the co-founding Pastor of The Living Glory Ministries for over thirty-two years. His dedication to his faith, the Word, his family and the church is a strength that benefits us all. Pastor Carl shepherds his flock with sincere love and compassion that is evident in his faithful walk with the Lord. On top of all his duties at the church, Pastor Carl is the Louisiana State Director for the Rhema Ministerial Association International or R.M.A.I. Pastor Carl and his wife, Pastor Belinda, spend time in the Word, prayer and praise on a regular basis.
Pastor Belinda is co-founder of The Living Glory Ministries. She has been married to Pastor Carl for almost 49 years. They have three children, one grandson and one granddaughter. Pastor Belinda serves as our Praise and Worship leader. Her love for the Lord and His Word are evident as she shares in song and praise. Pastor Belinda teaches the Word along with Pastor Carl. Since she is gifted in the area of songs and praise, she has produced two recorded projects filled with songs the Lord has given her in her praise and prayer time.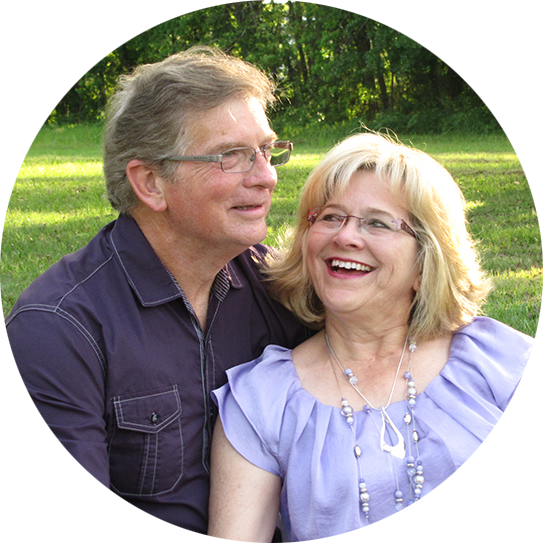 Rev. Randy and Rita Rodriguez
Rev. Randy and Rita Rodriguez have been at The Living Glory for over 12 years and now are the Campus Pastors at LGC Hope Campus, a member of the Living Glory Network of Churches in Breaux Bridge, La.
His kindness and compassion are evident in his walk with the Lord.  Rita is the Praise and Worship Leader at LGC Hope Campus. Her sweet spirit, Godly character and encouraging words are symbols of the love of the Lord.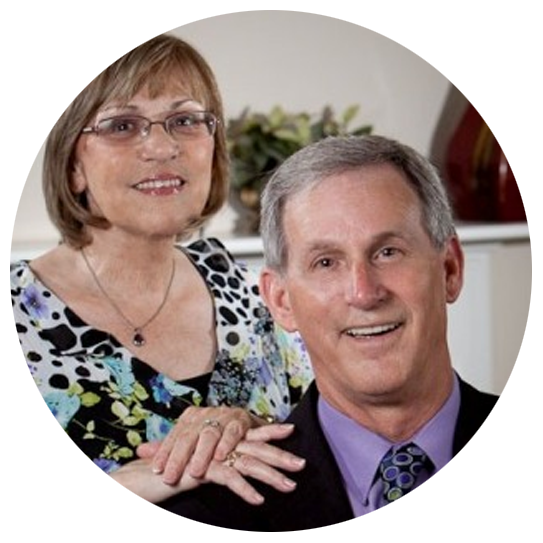 Saturdays @ 6:00pm
Worship and the Word
Children up to 10 years
Sundays @ 10:00am
Worship and the Word
Glory Zone Children's Ministry
Wednesdays @ 7:00pm
Worship and the Word
Amped Student Ministry
Glory Zone Children's Ministry
200 E. Butcher Switch Rd.,
Lafayette, LA 70507
Mailing Address:
P.O. Box 91706
Lafayette, La.  70509
337-237-4462

Non-Denominational
Community Minded
A Christian Family Church Reaching Lafayette, Breaux Bridge, Scott, Carencro, Sunset, Broussard and Lafayette Parish, LA